"It is not what happens to you but, how you react to it that matters." - Epictetus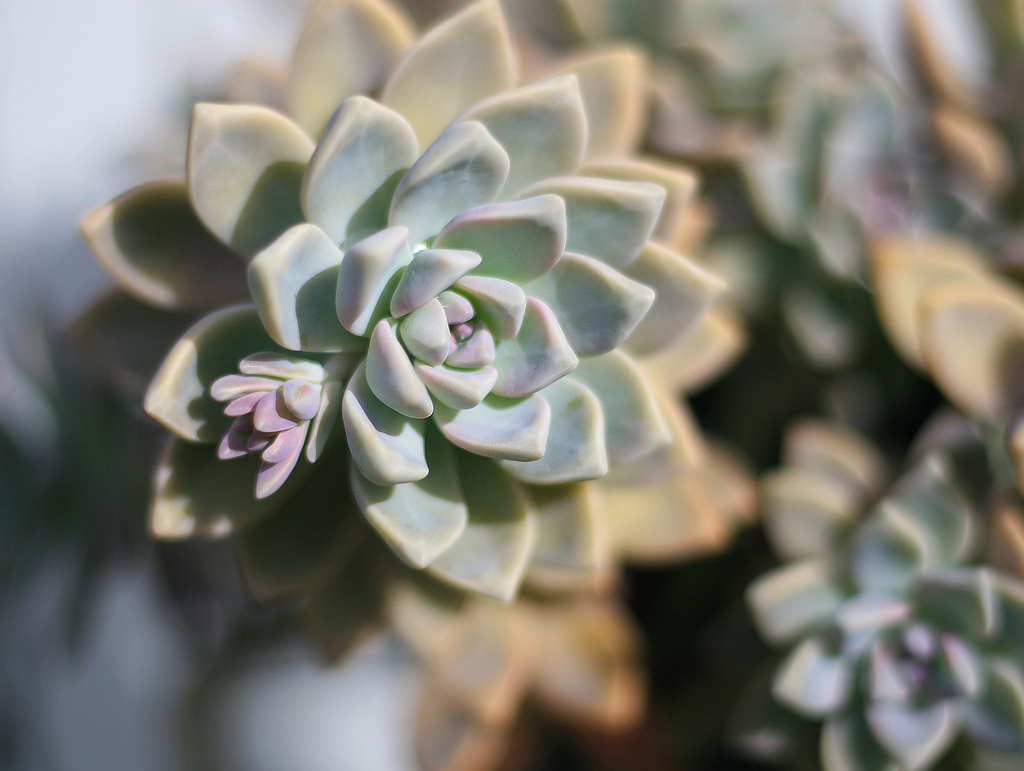 I'm Julia Baum, a licensed therapist in Williamsburg, Brooklyn.
Let's help you access your full potential with the highest quality, evidence-based cognitive behavioral therapy.
Some concerns I can help you overcome:
Anger

Anxiety

Career stress & transitions

Chronic pain

Creative blocks

Depression

Envy

Existential crisis

Fear of failure

Grief & loss

Health-related stress
Helplessness

Hopelessness

Identity-related stress

Imposter syndrome

Indecision

Insomnia

Life transitions

Loneliness & isolation

Loss of pleasure

Panic attacks

Perfectionism
Performance anxiety

Phobias

Procrastination

Relationship problems

Self-esteem problems

Social anxiety

Stress

Timidity

Trauma & PTSD

Worthlessness

Work/life imbalance
Are you a creative professional or entrepreneur falling short of your potential? Do you feel down on yourself when things don't work out? Do you have a hard time relaxing and clearing your mind?
Let's help you access your full capability, and truly see your value as a person. Working with me is a collaborative process. You'll come to understand the root of why life can sometimes seem unmanageable and how to better handle your feelings when times get tough.
My style is supportive, non-judgemental, and constructive. You'll get regular feedback from me as well as understanding, guidance, and accountability. With a goal-focused, solution-oriented approach, we'll address internal and external obstacles getting in your way of the personal and professional life you want.
You'll learn tools and skills to help navigate problems and reduce future emotional setbacks. Integrating time-honored philosophy with the highest quality evidence-based therapeutic and mindfulness techniques available, you can develop a perspective on life to help you bring out your best self.
My practice is based on the clinical understanding that our feelings, thoughts, and reactions are largely within our control. You can overcome anxiety, low-self esteem, depression, and trauma by learning to apply these principles to your life.
Clients committed to the therapeutic process often create more balance and peace of mind. Not only are they less troubled, but they're less trouble-able, as a result of the self-help and philosophic principles they've learned in therapy.
You might not be sure how, but I know you have everything it takes to bring your potential to the surface. Reach out to me for a free consultation.